Discussion Starter
•
#1
•
Hi Guys,
The Vn800 I'm putting together has a non-OEM fuel line. In general I don't mind that, except for the fact that it seems like it's going to rest on the cylinder. that seems like a great way to melt a fuel line and start an engine fire.
I have two options. first, I could buy the OEM fuel line and spring. (Btw, I assume the "spring" is actually just used to keep the rubber line off the cylinder, right?) Or I could go with the eBay link below. I don't think it comes with the spring, but maybe it's been designed so it avoids the cylinder and doesn't need one. What do you think?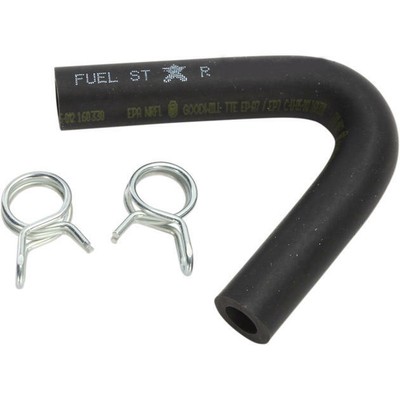 Kawasaki VN800A Vulcan 800 1995-2005. Kawasaki VN800B Vulcan 800 Classic 1996-2005. Fuel Line Hose & Clamp Kit. Product Details. Includes correct number of components for your machine.