Discussion Starter
•
#1
•
I have a 2011 Vaquero... Finally up to about 600 miles, and was curious what you other folks are seeing for MPGs. I have PCV, and V&H Pro-Pipe. I also wrapped the exhaust and added some water wetter to the fluid.
I just finished 108 mile ride and wanted to share my MPG results. I am getting 44.9 MPG. We average about 2k rpms and 50mph throughout the ride, and it is all country roads here in southwestern PA. I am pretty happy with the results considering the hills, the turns, and a lot of shifting throughout the day... and no cruise control was used.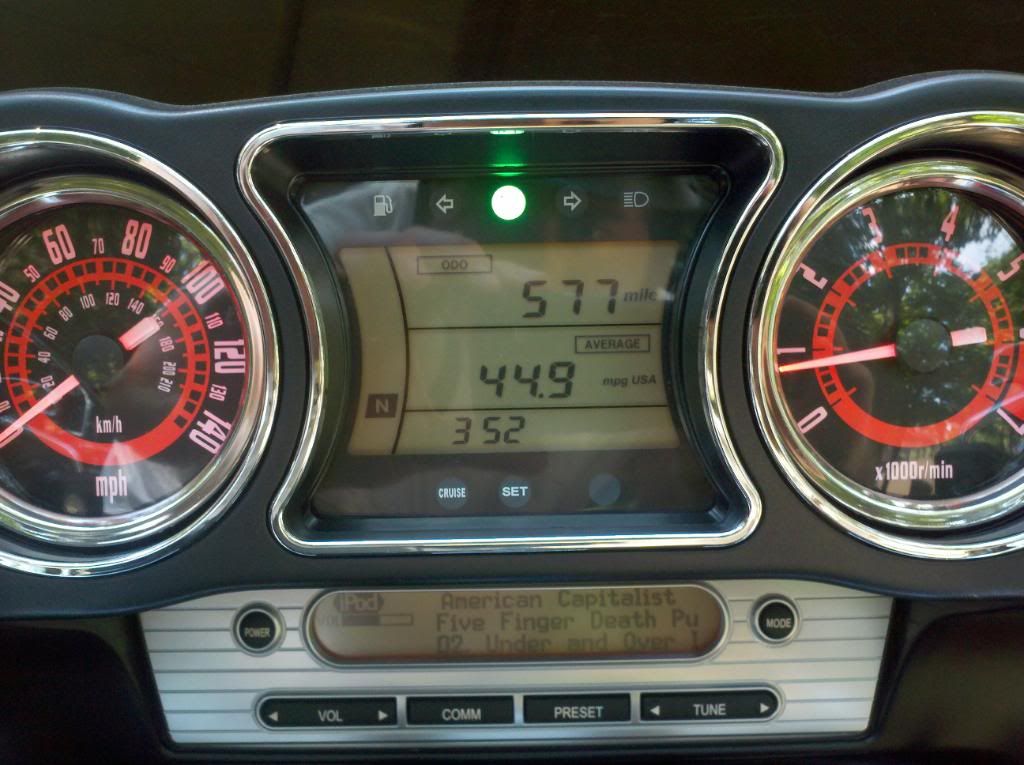 SO what are you folks getting, and does this seem correct? again, I am very happy with it, and was just curious to see other folks results... and I am waiting to see what happens with an air kit!!!