Discussion Starter
•
#1
•
This is off my personal Vaquero. Prolly bout 3 years old, cosmetically not in too bad shape. Main thing is my modified baffle in the megaphone. The baffle that comes with the pipe was not well designed and there was way too much resonance reaching my ears, I absolutely hated ridin with that noise.
Wanting to rid myself of the resonance and maybe make some more power I designed my own baffle. I used a perforated inner core and modified the original baffle to accept this core. The results were more power and the resonance was GONE, replaced by the natural exhaust tone.
What finally got me to switch from this system was the contact the exhaust tube for the front cylinder made in right hand turns. Most with this pipe have no problem, I tend to ride this as if I was on my Hayabusa.
The pipe is also wrapped with Thermotec heat wrap.
Here's some pics...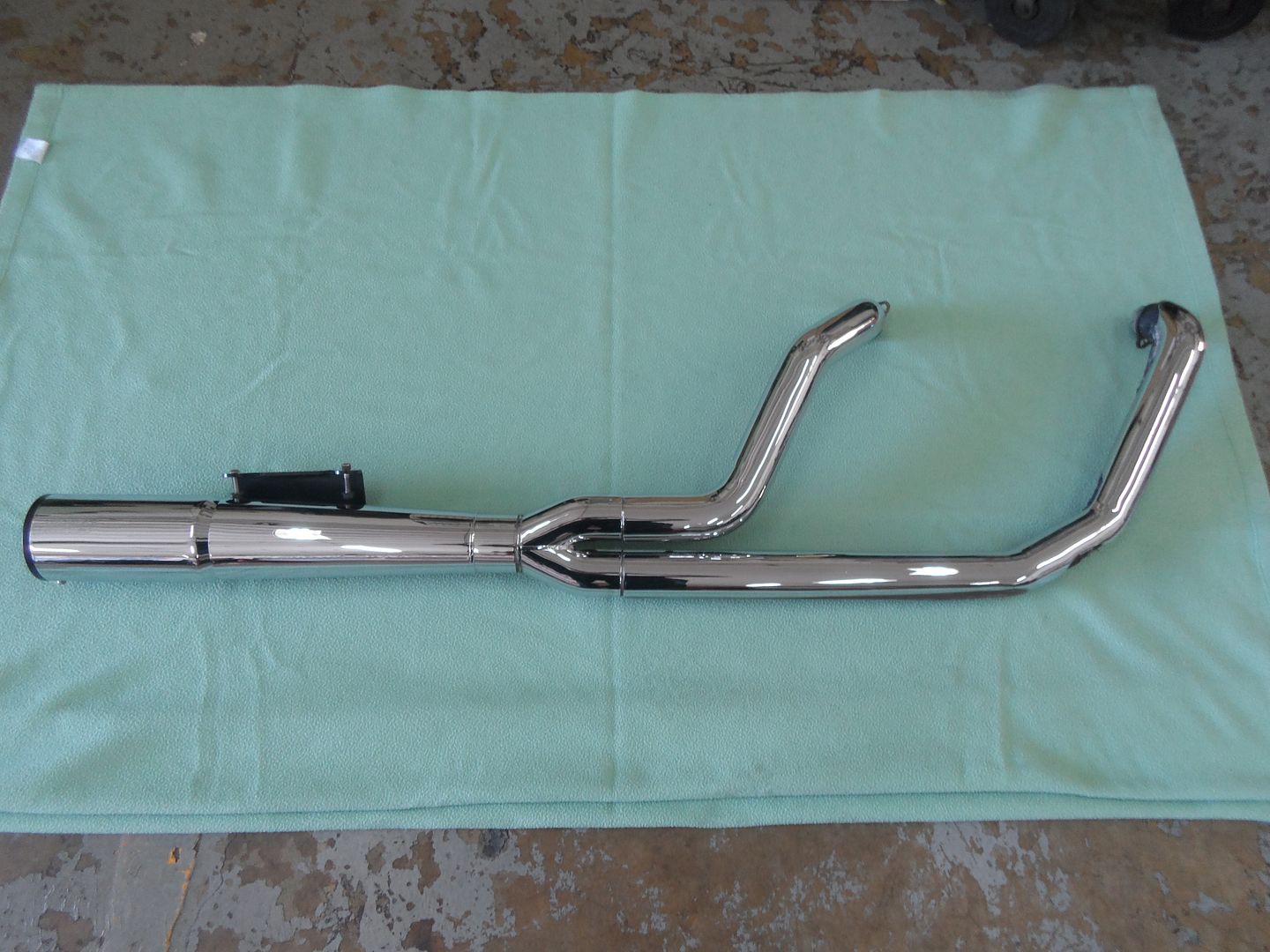 the big core baffle...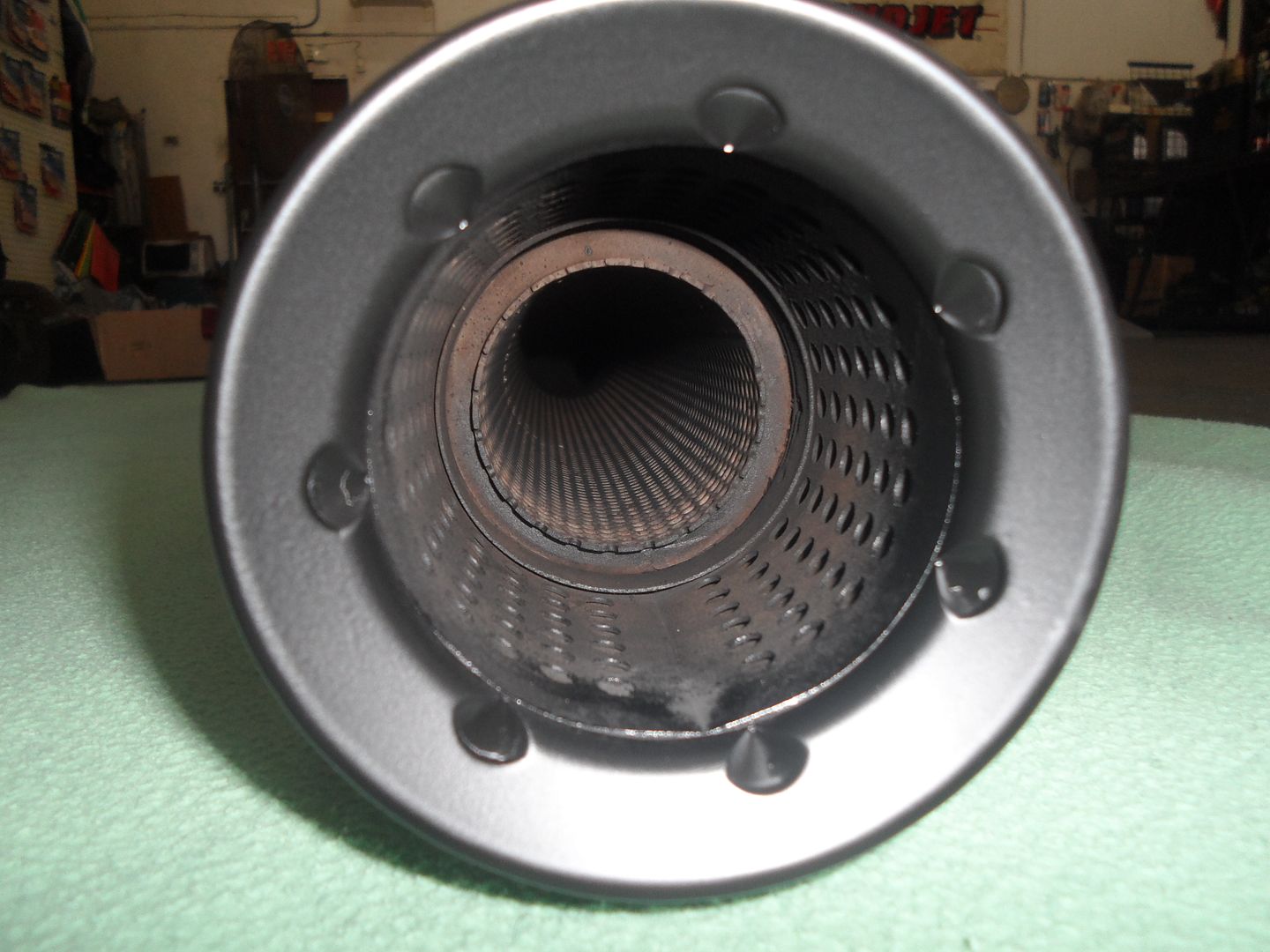 where the front pipe heat shield scrapes...
the wrapping...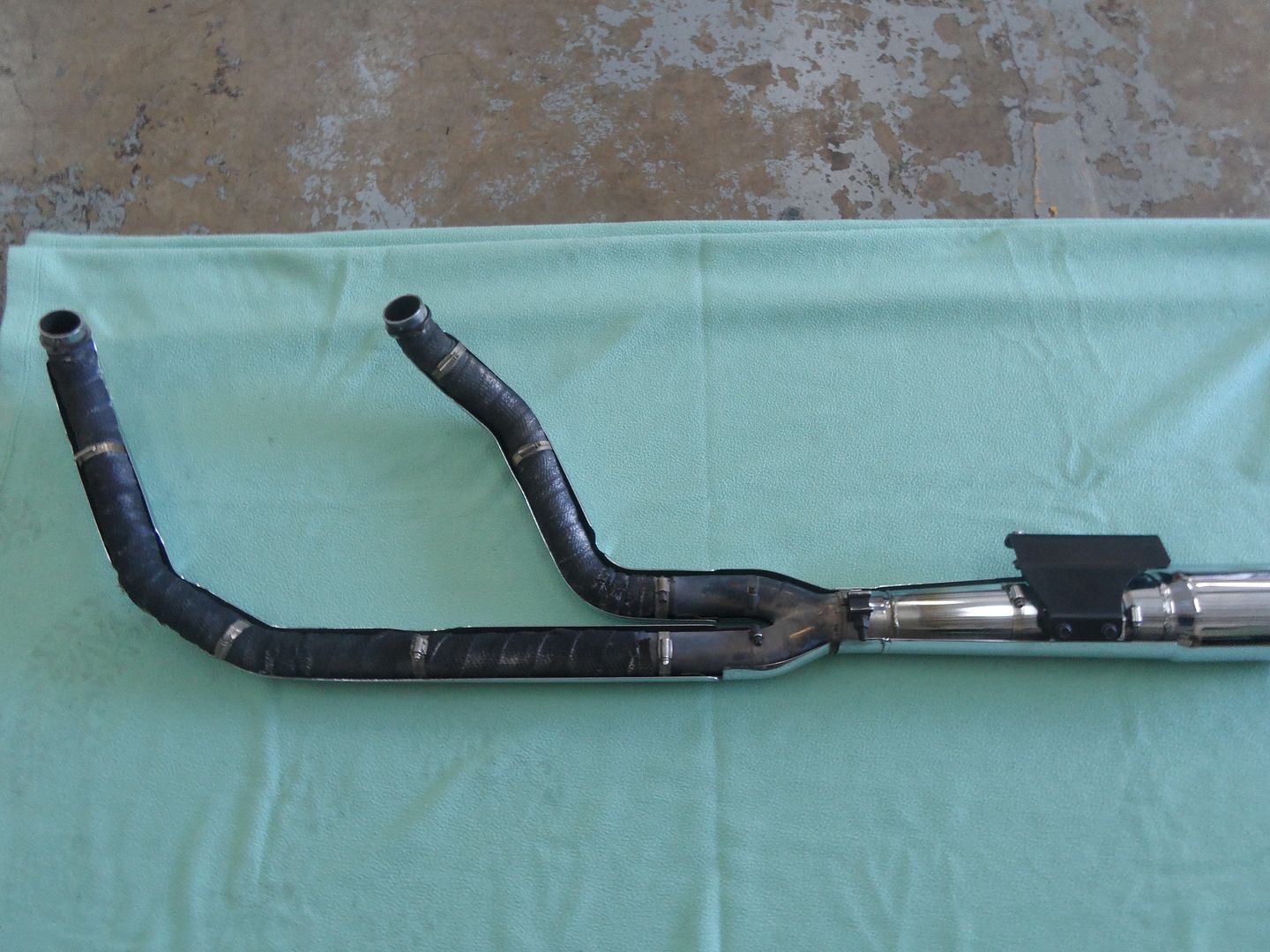 scuffing on front cylinder het shield...
spots rubbed into pipe from contact to brake linkage and footrest mount...
$250.00 plus the shipping to you. If interested provide a zip code and I will calculate shipping.
THANX
RACNRAY