Well... I completed my 3200 mile trip through the Southwest last week and I'm already chomping to go on another ride! I thought I would post a few pics of the trip.
I had two old friends come out to Wichita from NC where I grew up to join me for the trip. We started out heading for Amarillo, TX o day one, but didn't feel it necessary to take pics of the flat no-man's land. Funny thing was my two buddies from NC were snapping pictures the whole way there as they had never seen such wide open countryside.
From Amarillo we headed down to Roswell, NM and then toured Carlsbad Caverns before settling down in Artesia, NM for the evening.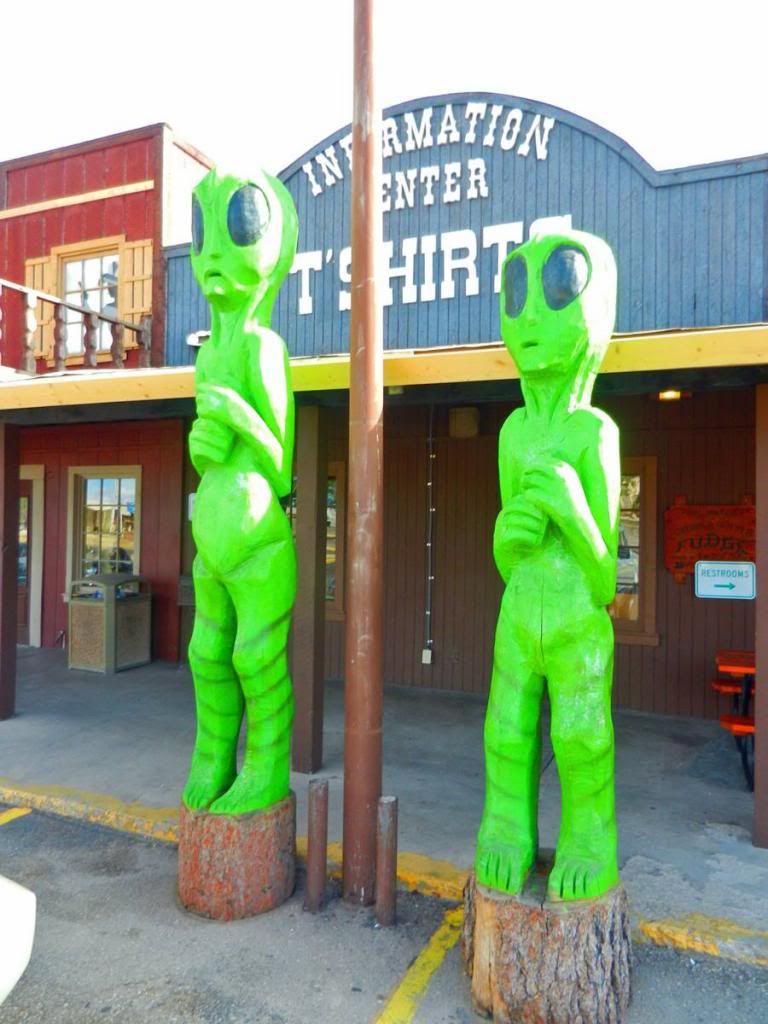 From Artesia, we headed to Silver City, NM. Lincoln National Forest was a nice ride and I was surprised out how much of a swing it was in temperature from the hills down to the desert floor. We got to try out the rain gear at the top of the mountain as there were showers for about 15 miles or so. I also got my first taste of a dust storm between Las Cruces and Deming!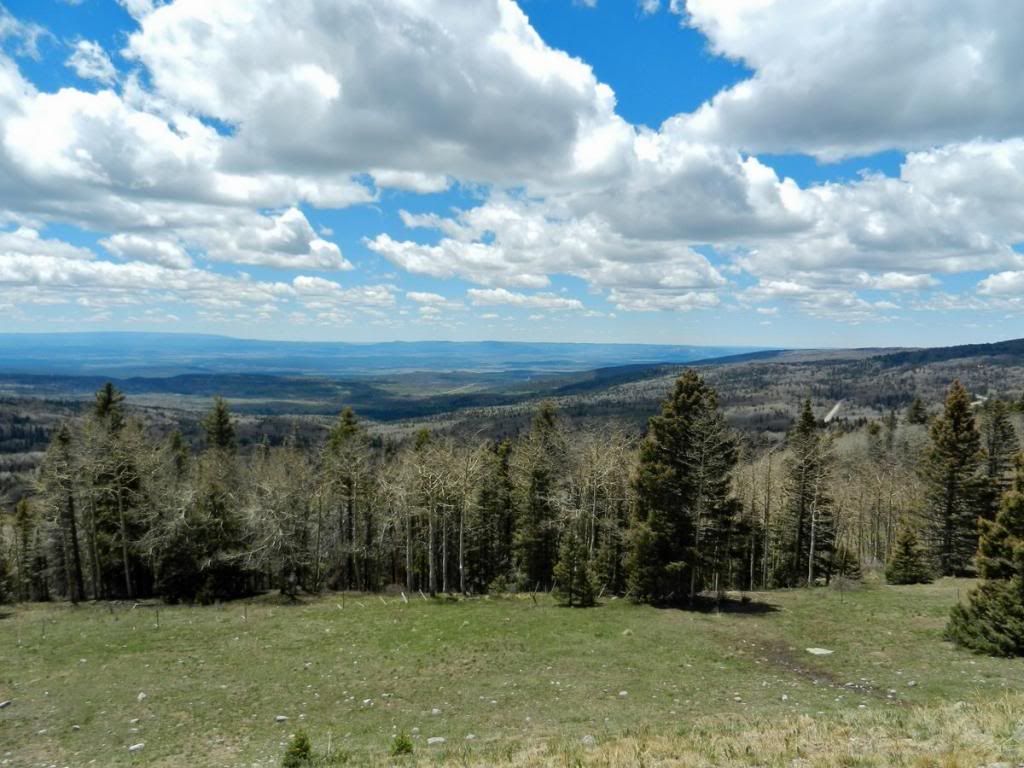 From Silver City, we headed up to Alpine, AZ and then back down Route 666 (US 191) and stayed in Safford, AZ for the night. Over 1000 curves along the southbound route from Alpine and it was a great ride!