Discussion Starter
•
#1
•
I knew Id never be putting on a crashbar, so no highway pegs there.
the only highway bars ive seen for the 900 are IMO "way" to high.
I ride with my feet way forward on the boards *all* the time and had to relocate my feet just to shift or brake.
then i seen grumpy's forward controls. that gave me an idea.
i ended up going 2" forward and raising the front 3/4".
it is SO much more comfortable, its unreal. heck, i might even go further.
this is the plate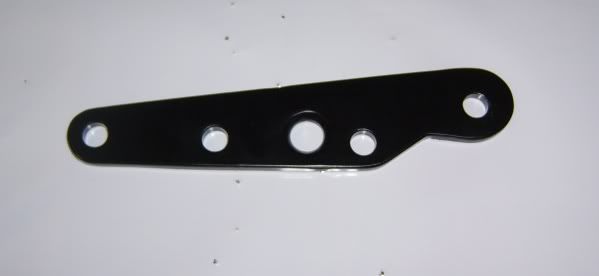 and heres a couple shots installed. ya, i forgot to get before shots so its hard to compare. oh well.