Trying not to panic here.
So I goes out to the carport to start fiddling with my scoot as I'm putting the heat guards on my exhaust system, I glance at the oil level window and notice a milky white residue inside the glass.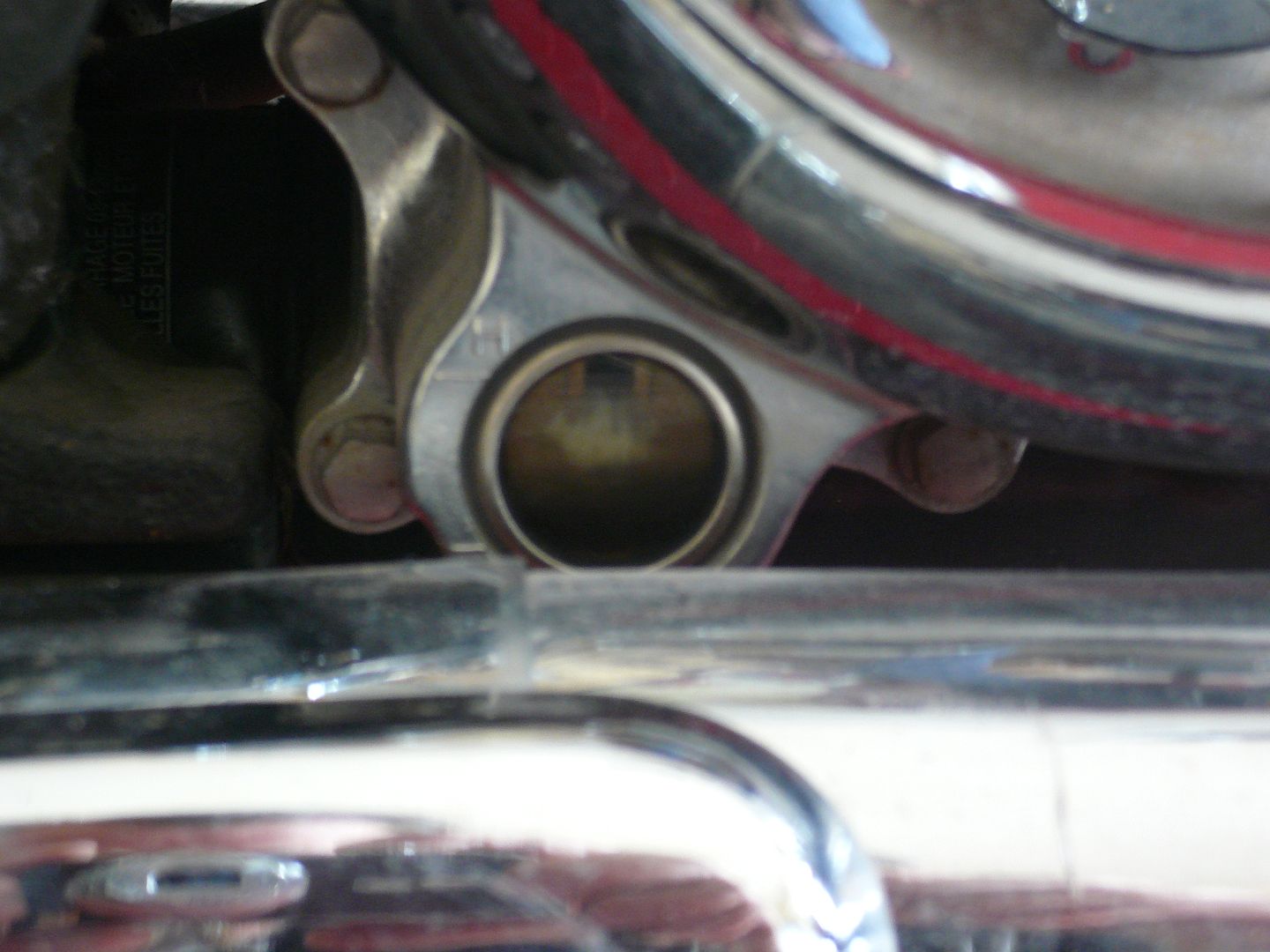 This is my first liquid cooled motorbike but I know this usually means coolant has circumvented a gasket and has entered the oily pathways somewhere. ("somewhere" being the key scary word)
I dropped the oil and looked for any further contamination and haven't seen much.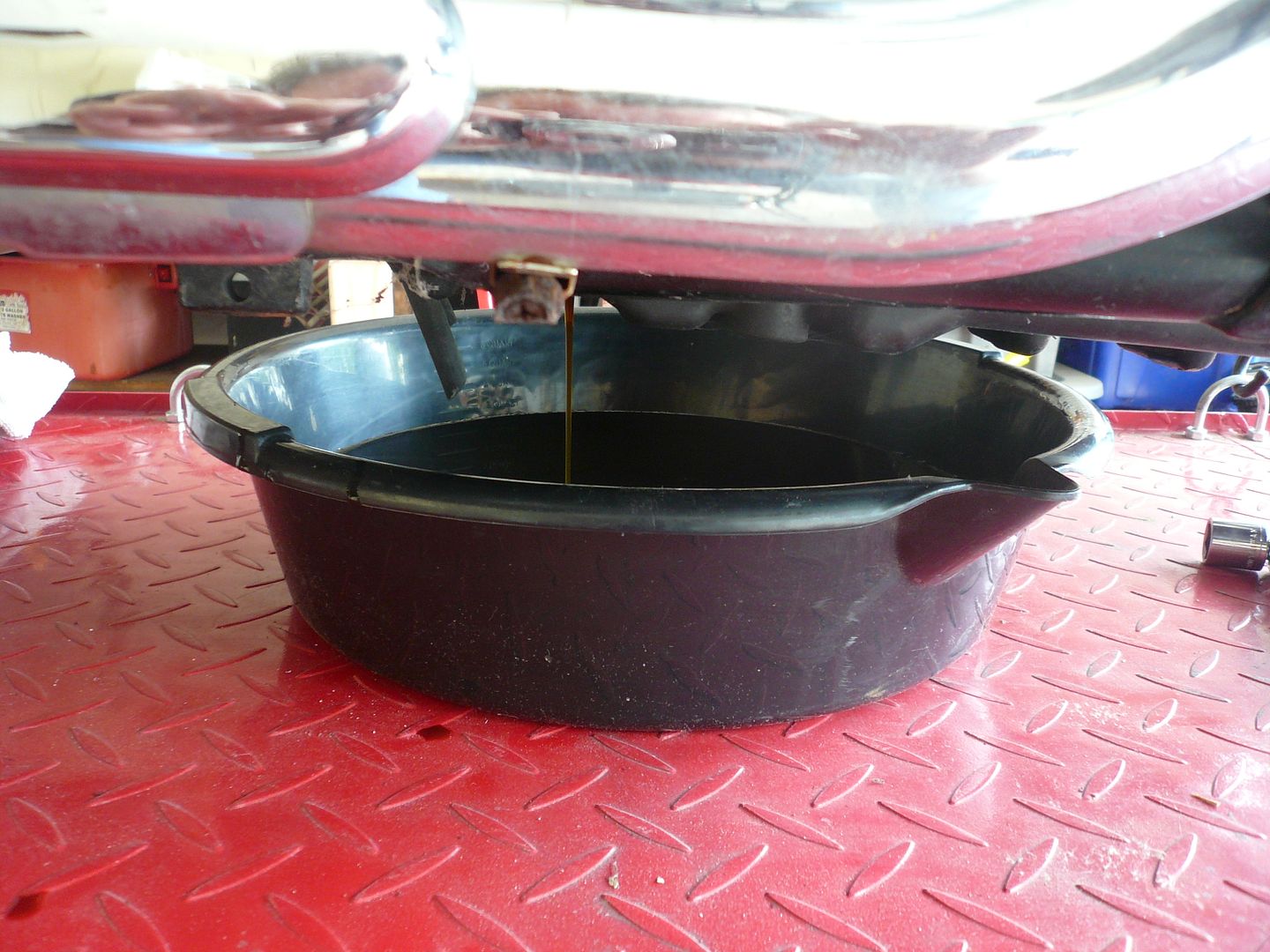 I guess my question is "Is it OK to panic now or is it possible that there is but a little condensation in there and it need only to have the oil changed?"
This oil is about a year old and the bike has been started about once a week for about ten to fifteen minutes in order to keep it in working condition during the winter when it was too chilly to work outside.
Thanks in advance for any input.