Discussion Starter
•
#1
•
Hello All.
I got the Vulcan S ABS on Monday and although I would have liked to run a lot more than I have, the weather was not permitting enough. Rain all week made me delay my first long ride. Took it on Saturday and just love it.
I rode bikes (160cc) in India for close to 6 years and when I moved to the US for higher studies, and no more bike, no more happiness. As soon as I graduated school, somethings worked out in favour of a bike and I went for the Vulcan S.
I really loved riding it. Although the power is something that I have not worked with before, she wasn't hostile to me. I was ready for a learning curve considering how I hadn't sat on one for close to 4 years, but it was real easy and almost subconscious revving it up and picking pace.
Here are some pics from the ride.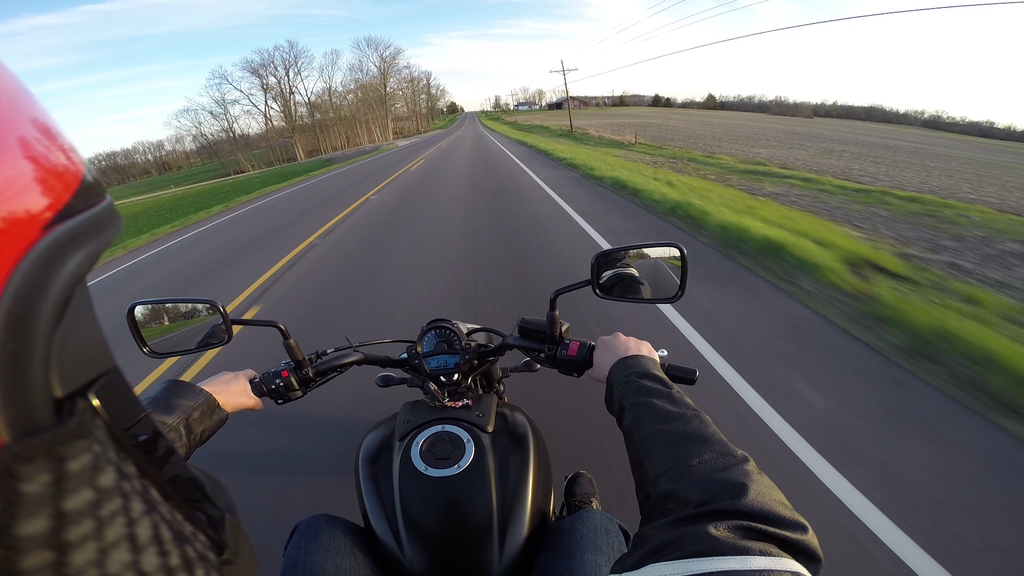 Will post updates as I get more miles on it. For the moment, I'm just loving it.
PS: Does anybody else hear a whirring noise when they turn the ignition on. The sound lasts only when the speedometer flashes for the first time. It disappears after the flashing and doesn't return when the bike is started. Anybody else notice this?