·
BOTM Winner, August/2012
Got my bike all set up with a Reckless fairing and DMY trunk reinforced with 3 layers of fiberglass inside for strength. I will be posting a link to my blog with the whole process later.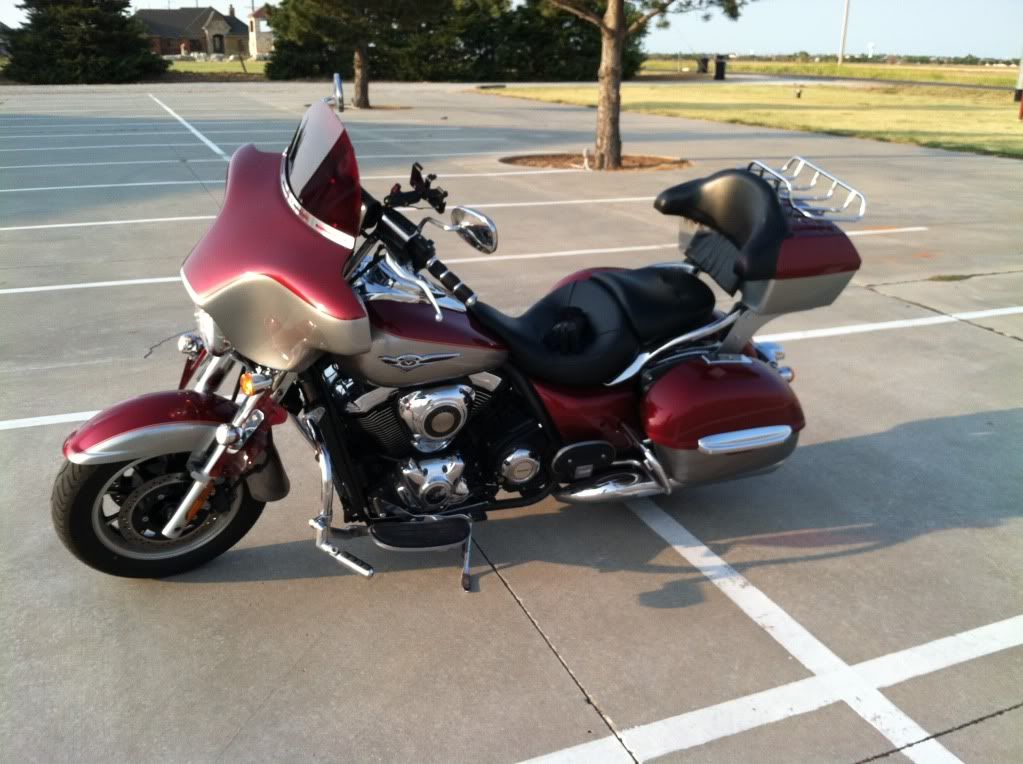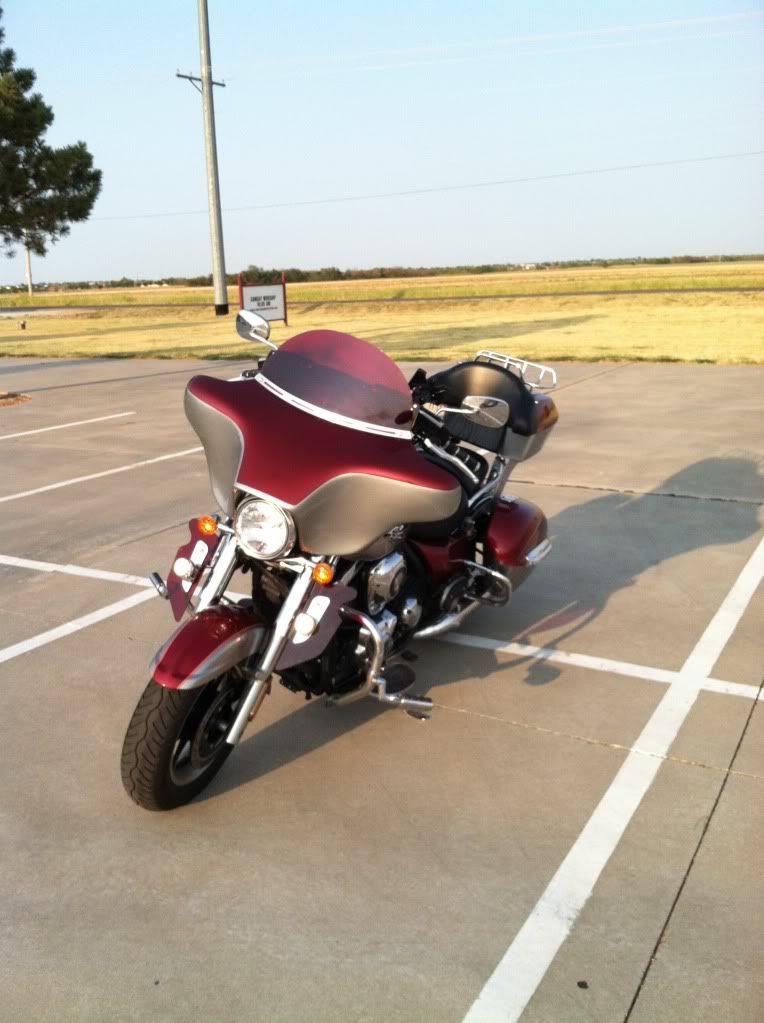 Here is a list of all the mods I have, I think.
Reckless Fairing with ipod stereo, painted windshield with 3 pouch bag.
55w running lights mounted on custom painted lowers
125db Wolo air horn
Hardwired Garmin nuvi 2455LMT GPS
12" springer apes
G-man Bully fuel processor
Thunder Mfg OEM cover airkit with K&N filter
6 circuit wiring block for power
Mutazu DMY trunk, reinforced with fiberglass, luggage rack and a hardwired 12v accessory plug.
And here is my blog with all the updates,
www.mylifebikeride.blogspot.com