Discussion Starter
•
#1
•
I have made the choice to always ride with a full face helmet...
Make what you want of that, but I feel much safer. A coworkers husband got cut off in town here by a tractor trailer turning left in front of him, and the only real injuries he had were to his face. He is just finishing his fourth round of surgeries. Needless to say, this could have almost been done away with , if he was wearing a full face, or at least a modular helmet.
My first bike.....
A 1996 Ninja 500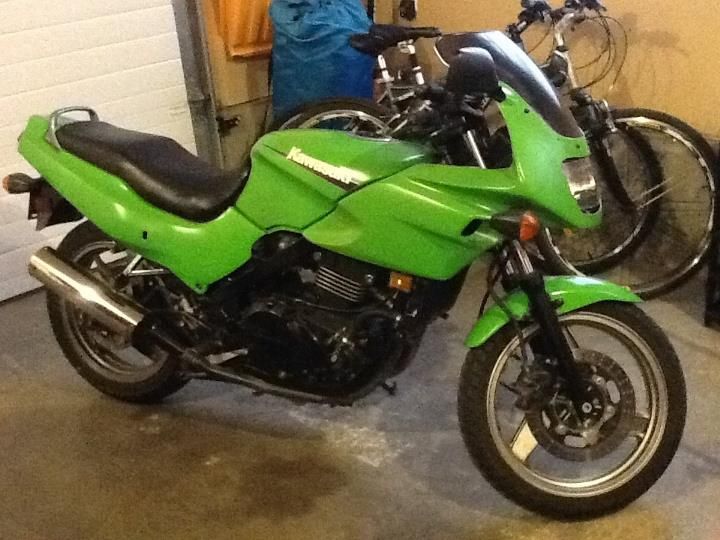 And the helmet that I choose....
A HJC IS-MAX BT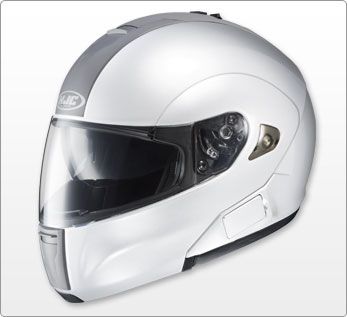 I wanted modular for my first helmet to help overcome that claustropohbic feeling with an easy face plate lift. White was on purpose for pure visability reasons and I was told its cooler in the sun...... different argument for a different post!
Plus the built in sun visor is awesome!
Well my wife surprised me with this beauty this summer.
A 2012 Vulcan 900 Custom Special Edition
Awesome bike, and I've always wanted a cruiser. This baby was made for me!
But to be truthful, I wasn't feeling the helmet anymore....
And, I hate to say it, but it was for pure vanity reasons.
Those half helmets sure look cool, but I just can't do it.
Well one of the local bike dealers in town had their end of the season yard sale, and I found the perfect helmet to solve all my problems.
Cool looking, full face, and flows with the bike.
An Icon Airframe Infernal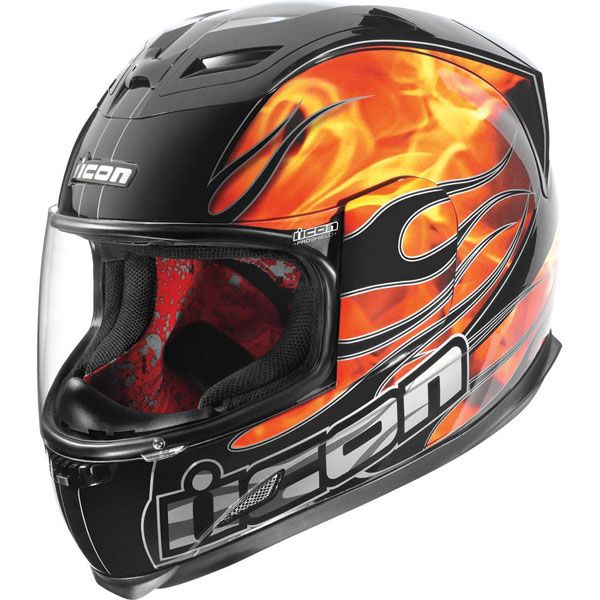 Awesome fit, great airflow, and even safer with the SNELL Certification.
The only thing I miss is the sun visor, but my shades fit in there without a problem.
I can have my cake and eat it to.