Discussion Starter
•
#1
•
I bought my Vaq on April 20th 2011 and started what has been a very rewarding, interesting and tremendous learning experience.
Except for my Kawi 600 thumper enduro all my skoots have been sportbikes since I bought my first sportbike in 1992 (ZX-11). Although my shop does primarily sportbikes we enjoy cruisers, and whenever I had the chance to test ride one after he work was done I always enjoyed that short ride.
Walkin thru the showroom in early 2011 (they make you do that to get to the parts dept) at the local dealer where I get all my OEM parts a brand new Vaquero sittin on the floor called out to me. I had not seen the Vaqueros yet and I was stopped in my tracks.
OOHHH...me likey!!!
Went to Kawi's demo weekend in early April and as they say "the rest is history" Lots has happened in that 4 years. As has been posted here LOTS od modifications to the Vaq, and more to come. Met some REALLY FINE peeps for sure, and have had the privilege to have many 1700's in my shop to "tinker' with.
My latest project was to improve the front forks, and THAT has been a fun experience. I am spoiled with the fully adjustable suspension on sportbikes and wanting to get my forks to function as good as those damper rod units could, I embarked on the latest project. Race Tech fork springs of the proper rate, Gold Valve emulators and all new internal bushings and seals. One thing is for sure, just by poppin in the stuff as per instructions DID NOT guarantee the combo was gonna work. Nosiree. So during this process I had the forks at "nice and soft but too soft for everyday ridin" to a bit too firm.
Seeing as how the Vaq is not done with ME, I decided to fabricate external preload adjusters.
New caps drilled and tapped for the adjuster bolts with a counter bore for an o-ring to prevent fork oil from blowing past the threads...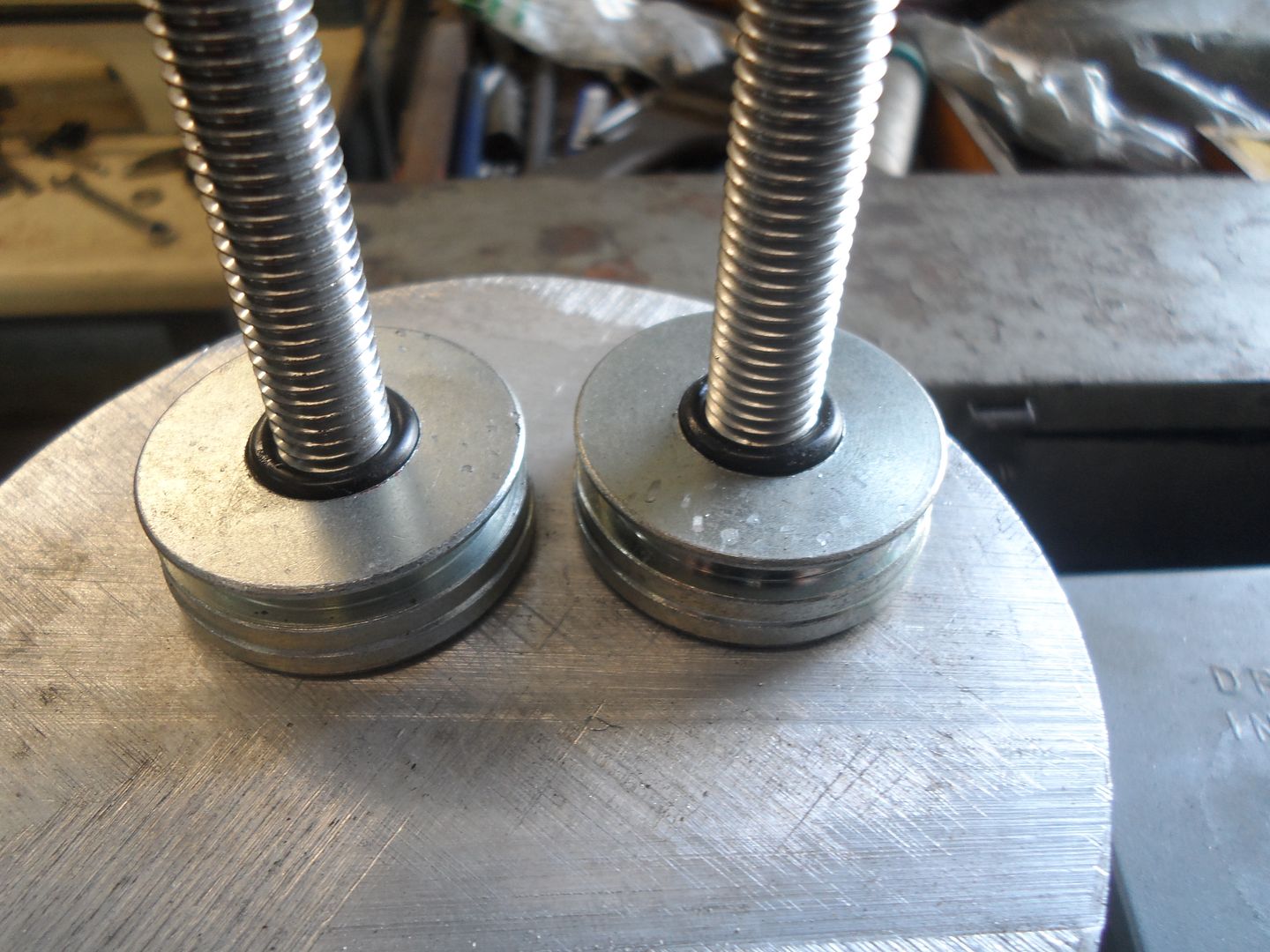 Retaining plate for the o-ring...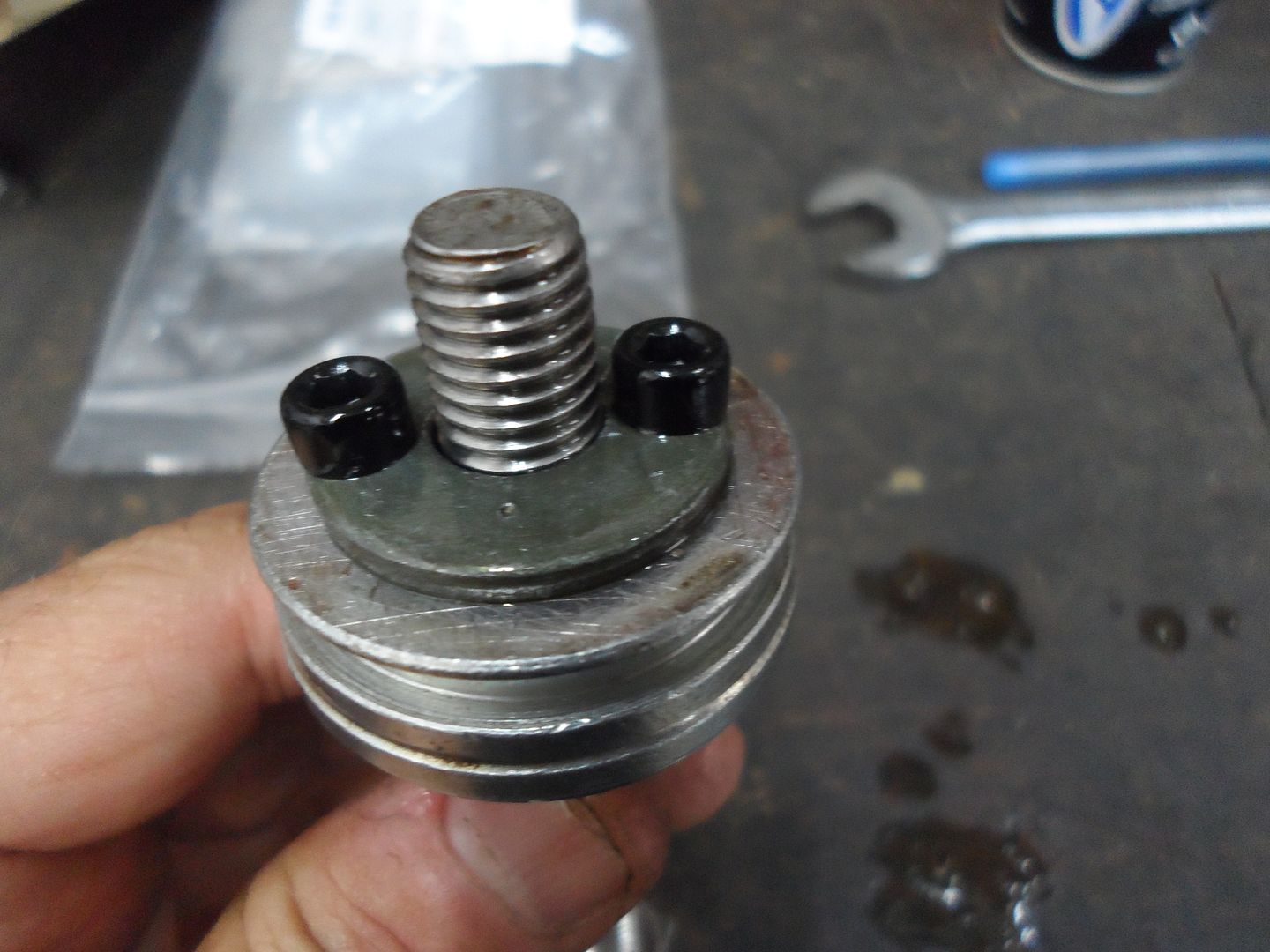 Machining a bolt head to my desired shape...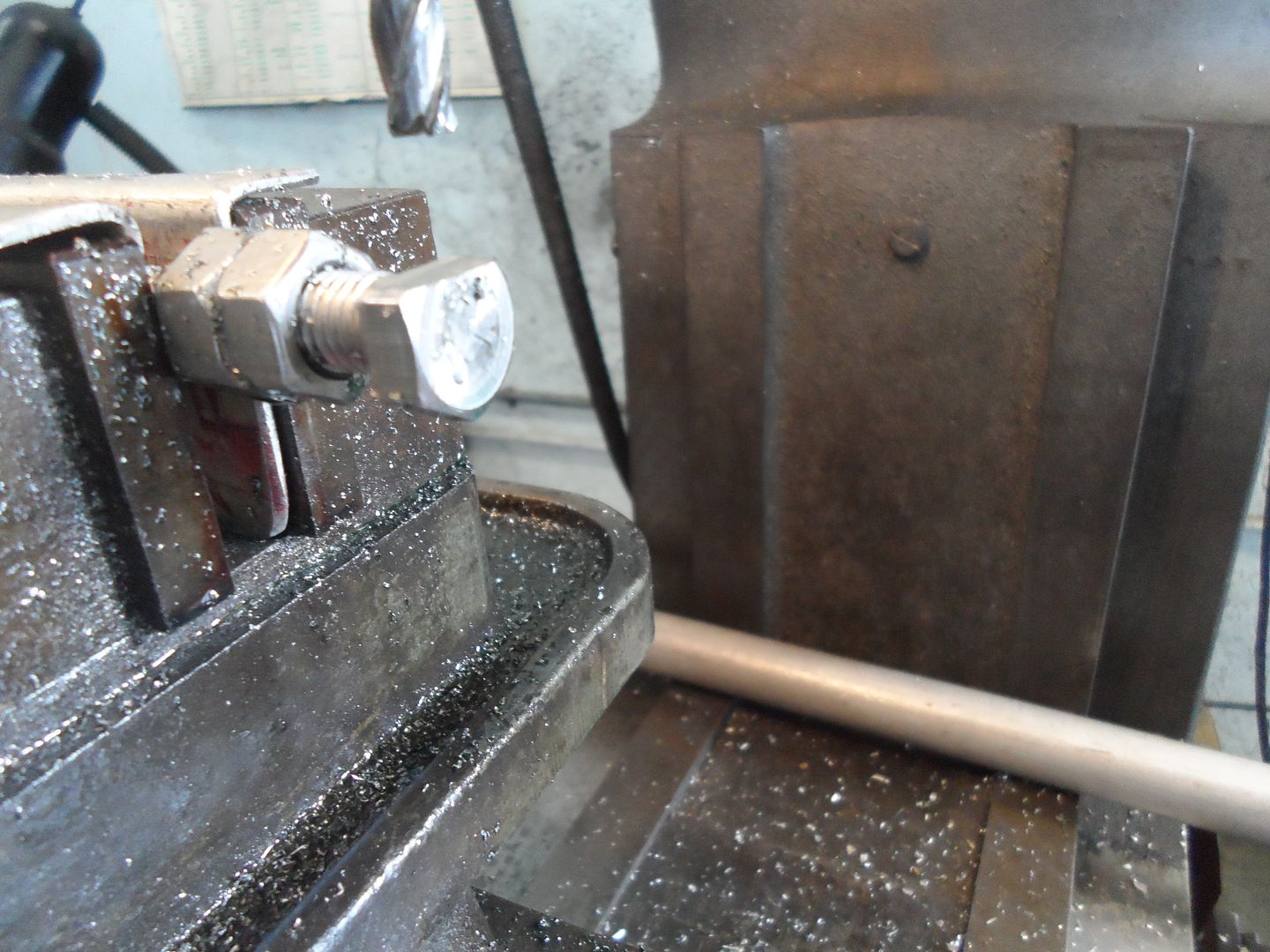 The final adjuster head shape...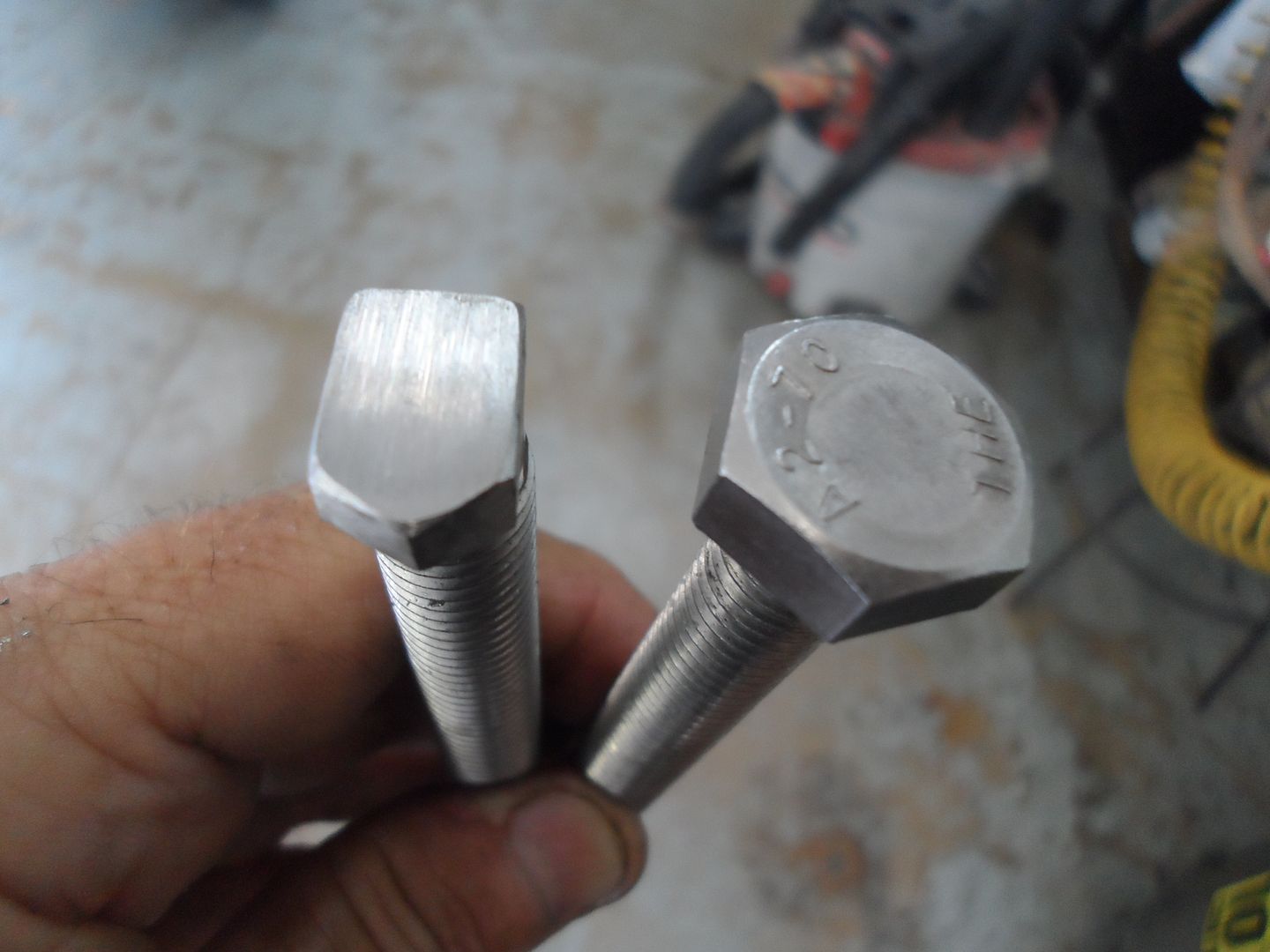 The assembled adjuster...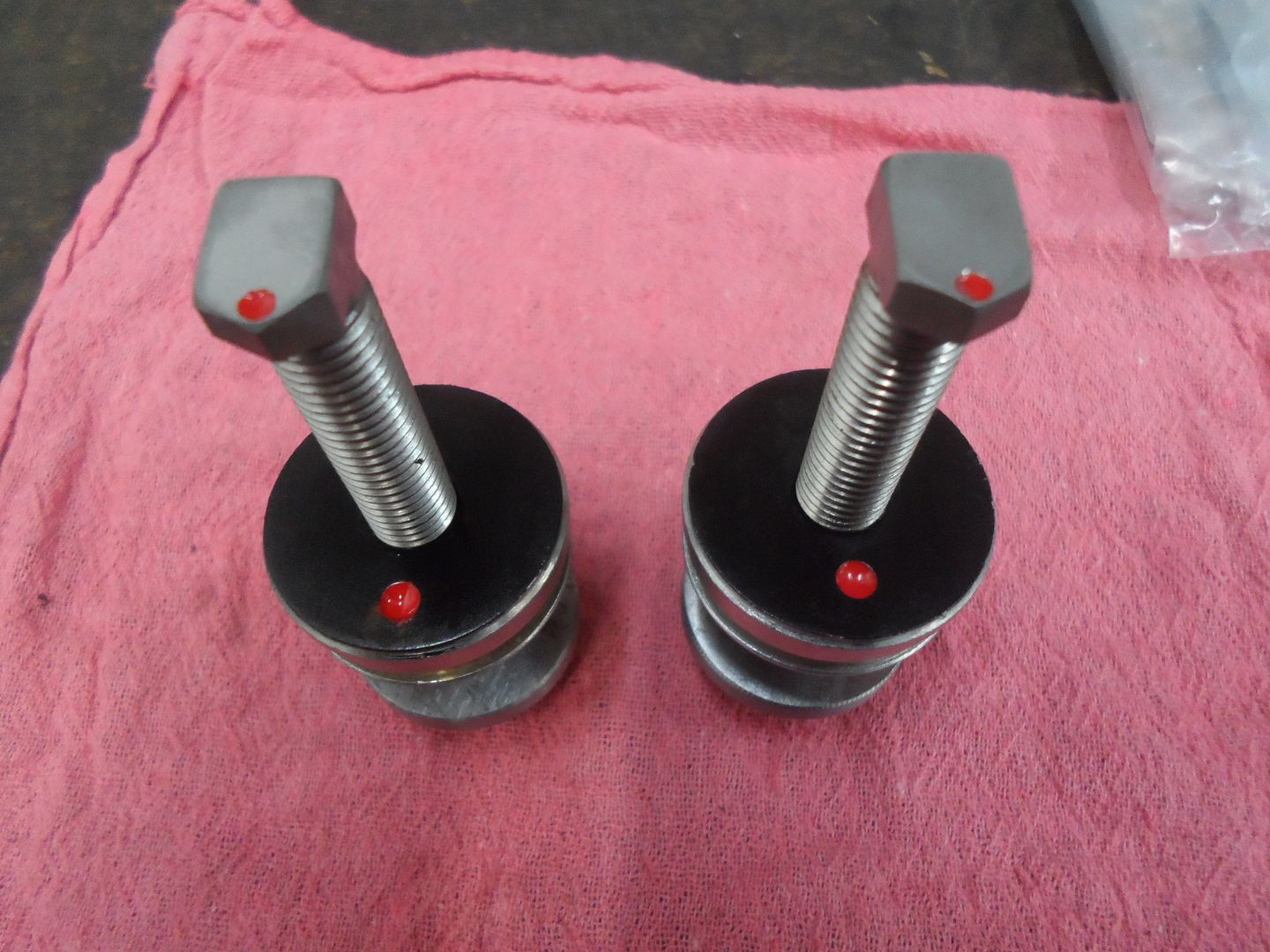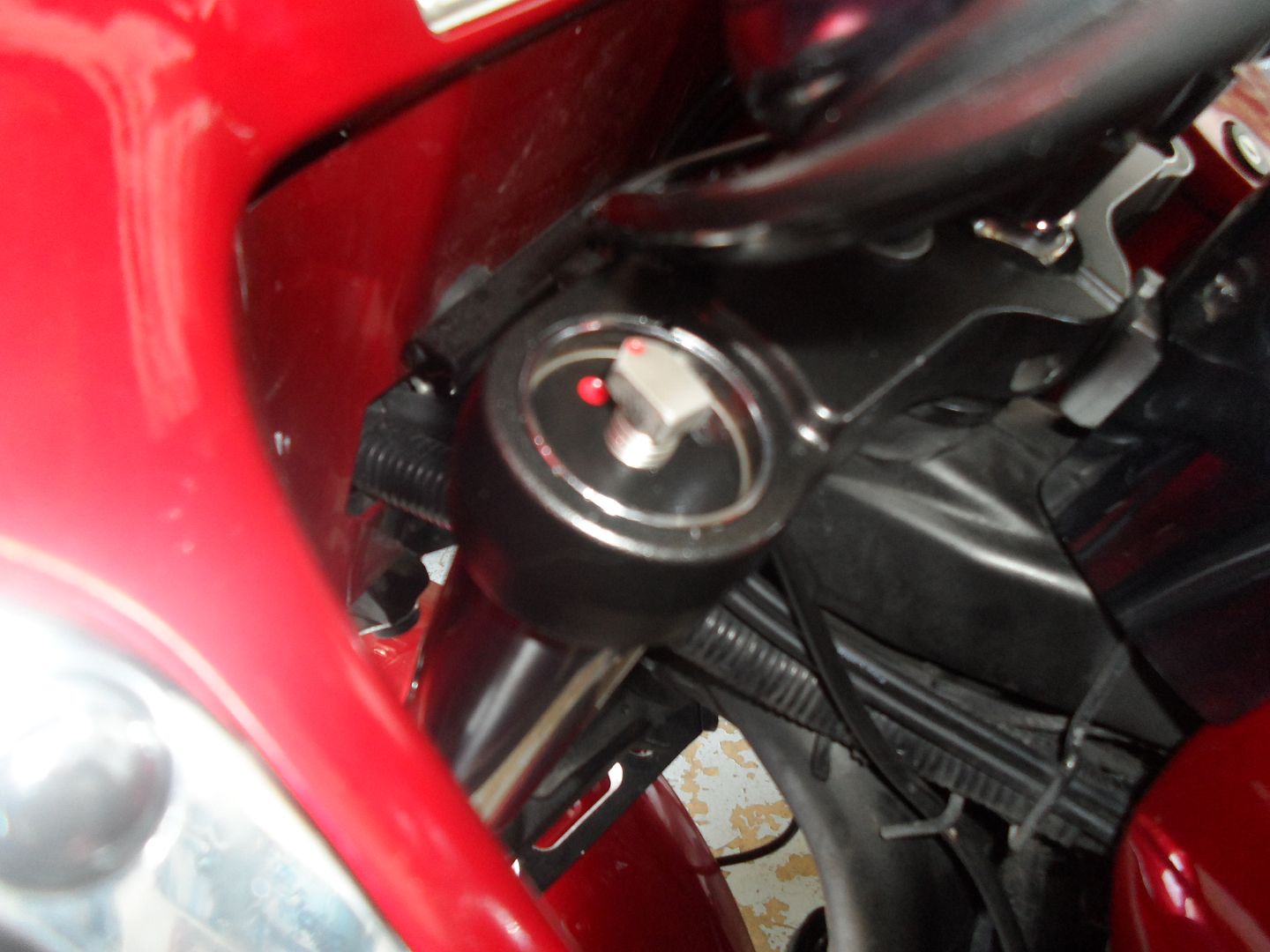 And final the mileage put away last nite...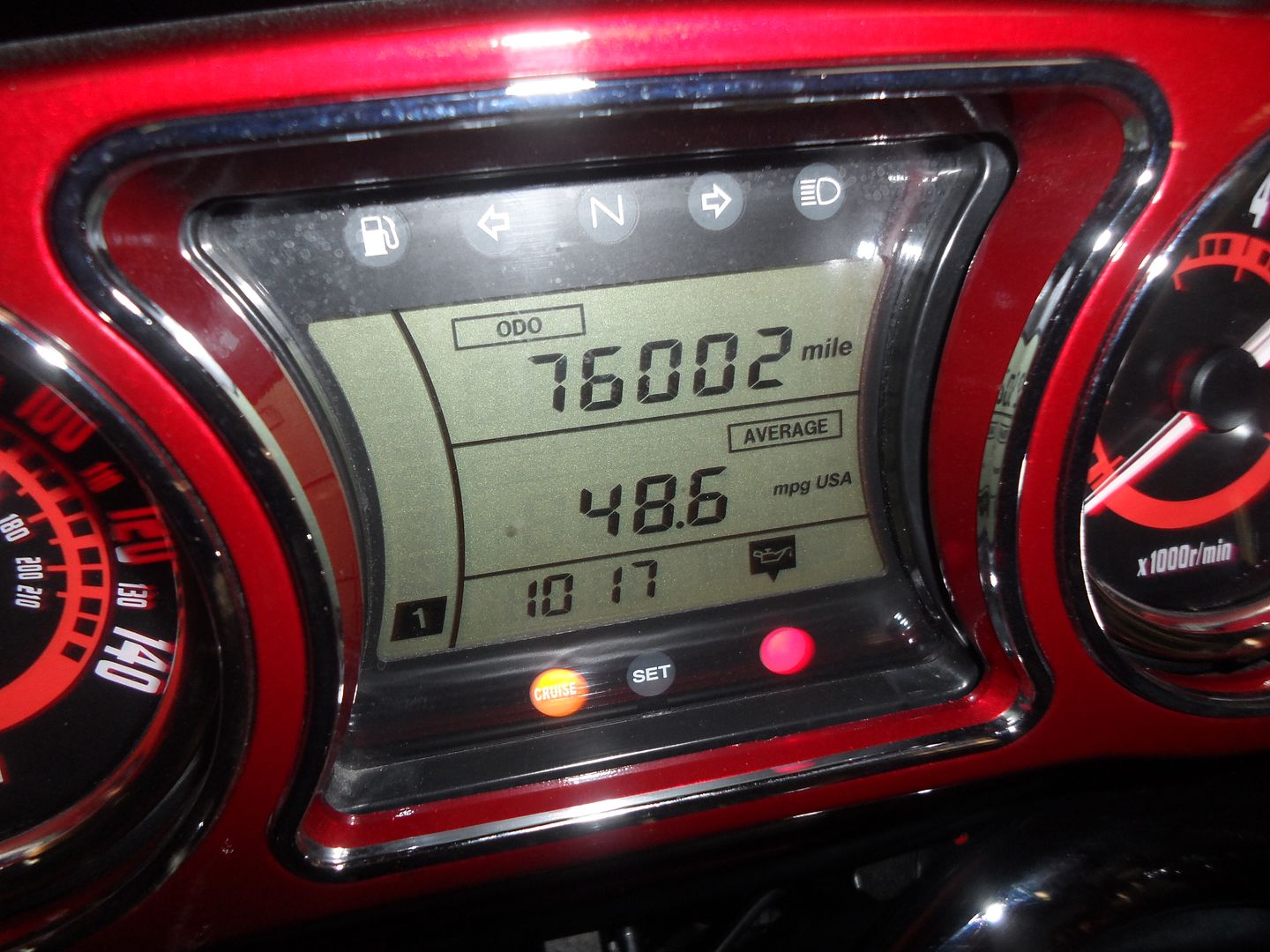 I rode 406 miles yesterday to hit that mileage mark, was a great day of ridin to end a great 4 years with the Vaq.
And as is said..."And many more"!
RACNRAY