Discussion Starter
•
#1
•
He Everyone, going to start a thread to document the progress on my 2013, 900 Betsy. My dad owned a garage and I've had a lot of vehicles buying and selling throughout the years, all named Betsy the first was a 70 Nova. So, Ill continue the tradition.
I last motorcycle I owned was a 88 GSXR 750 which I laid down, that was about 13 years ago. Every year I go to dealerships and look and have never pulled the trigger. In January I decided it was time. I've put 100 miles on the bike in the last 3 days in the PA cold and I forgot how much I loved riding.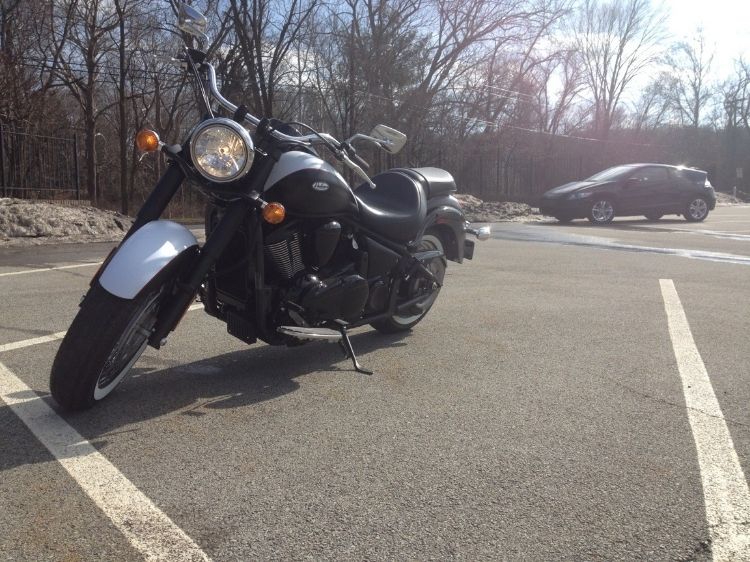 I'm trying to take it easy during the break inn period but I just want to get on it. But luckily the salt and cinders that are still all over the majority of the back roads is keeping the speed at bay.
So far I have purchased:
12 inch apes
Clear signal covers and amber bulbs
Super Bright LED Brake Flasher
Swingarm Bag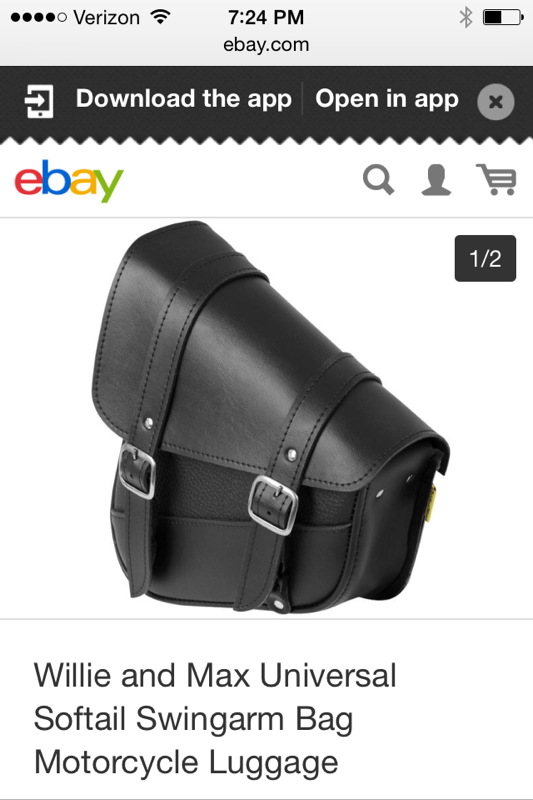 Freeway Blaster Horn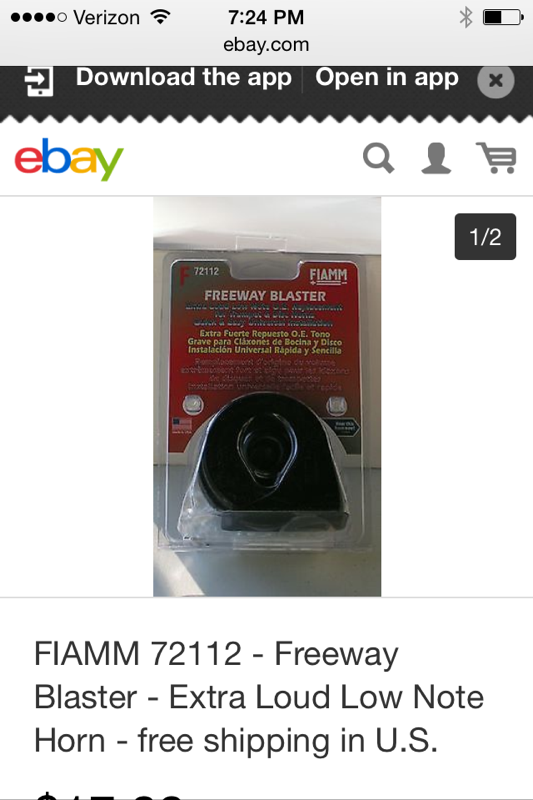 I'll be installing most of these parts this weekend and Ill post pictures of the updates. I'm lovin the Vulcan so far, I cant believe that it took all these years to get back on one.