V2K and 900 stuff for sale
---
V2K Cobra crash bars 160 shipped. One month old , like new
V2K Stock handlebars 70 shipped
Brake pedal cover for 1500/1600 25 shipped
Stock 900 mirrors 25 shipped
900 Custom side covers 45 shipped
900 custom OEM seat cover, its easy to put on. 30 shipped
skullman.com mirrors , i think these are for harley i got in a trade, im sure you could make them fit the vulcan. They are hand made. 35 shipped
V2K OEM windshield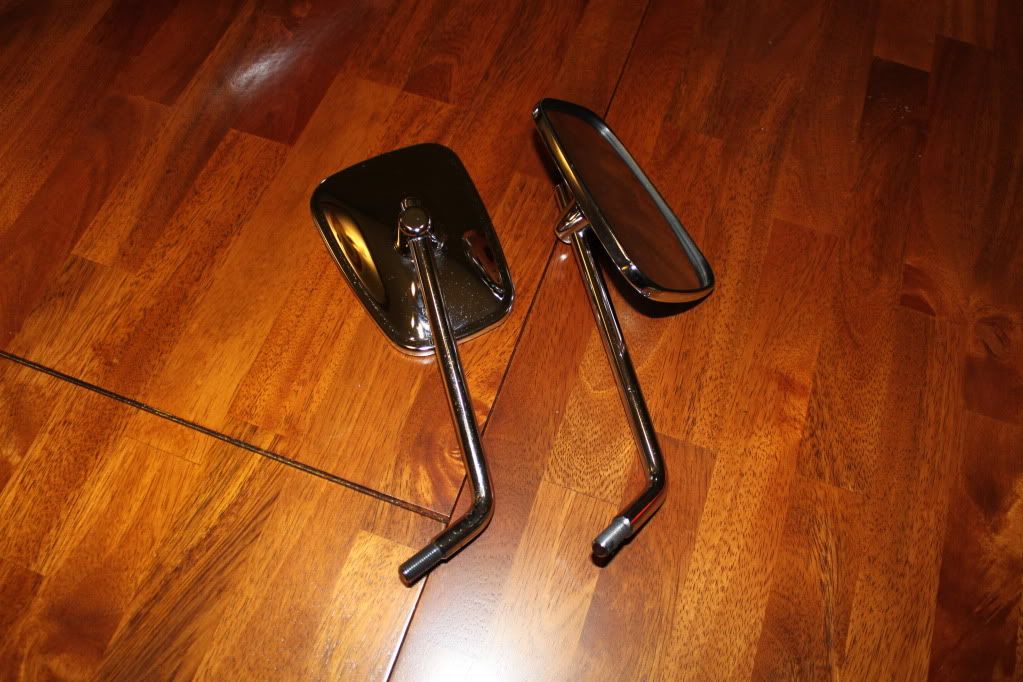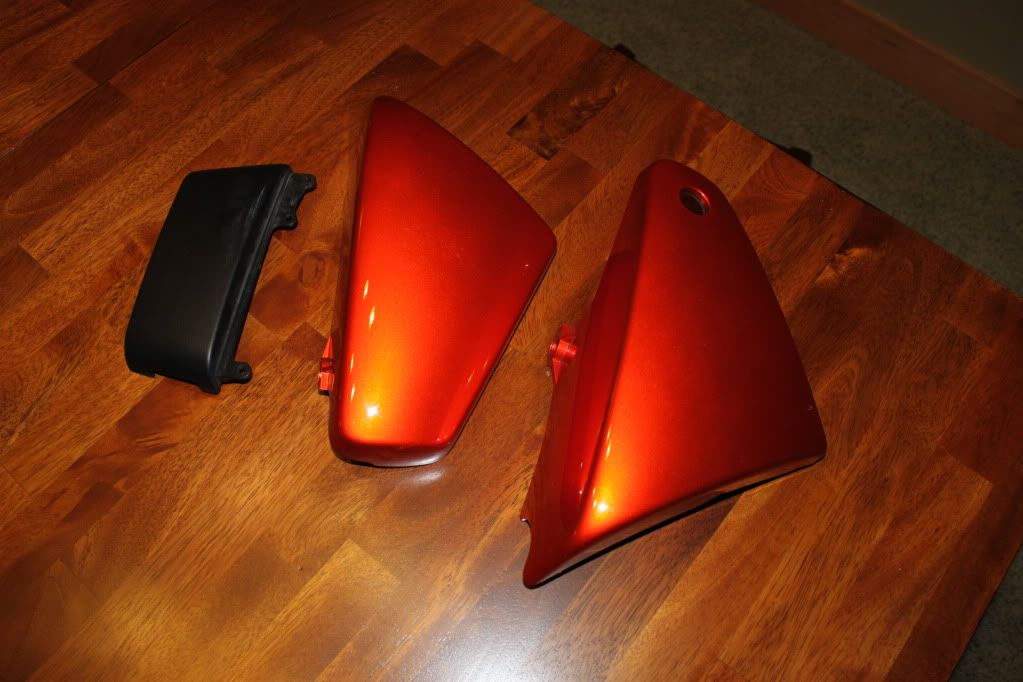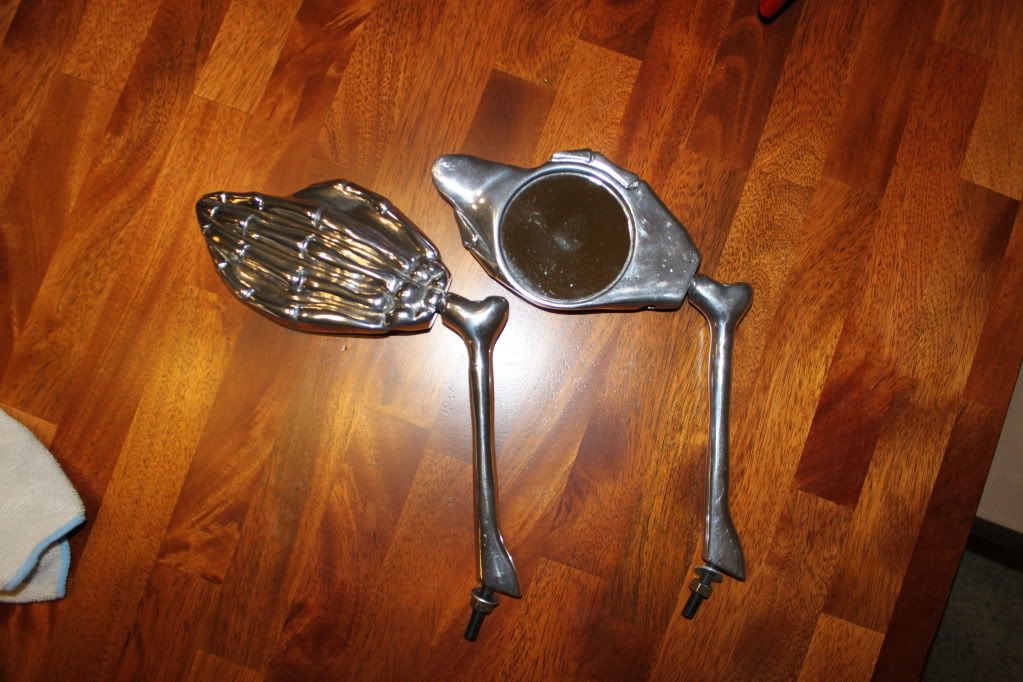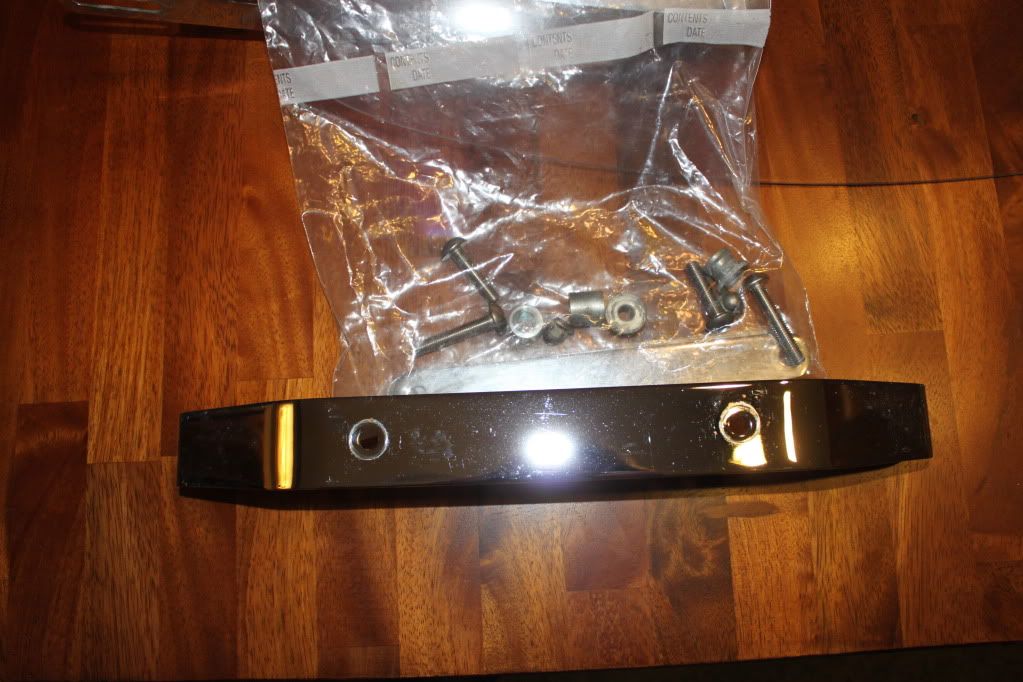 ---
Last edited by bigsarge2012; 10-31-2012 at

02:33 PM

.
Bike Of The Year Winner, 2012
Join Date: Oct 2010
Location: South of Houston
Posts: 4,417
That windshield be for the V2K with the itty bitty light on it, yes?
---
Yes, I'm a Chrome Whore.

2004 Vulcan 2000
The engine guards fit the 900 and the 2000?
sorry i should have been clearer, they only fit the v2k. They are the cobra fatty (1.5 inch dia) crash bars.
Quote:
Originally Posted by
mikepatterson.80
View Post
How much for the windshield?
I think i have a sale pending if it doesnt work out ill post.
Thanks for the windshield and crashbar. I got them installed last night. They look good. Figured I would post it up here too that way others are not asking about the parts.
---
1985 Honda Nighthawk 650 (First Bike)
2004 Vulcan 1500 Classic (First Big Bike)
2007 Vulcan 1600 Meanstreak (Love Affair)
1999 Yamaha 1100 V-Star Custom (Right Price at the Time)
2008 V2K Classic (Favorite Vulcan)
2014 HD Ultra Limited (Bells and Whistles)
Who would have thought I would grow up to become "Spatially Educated" and play Connect-the-Dots for a living.
Posting Rules

You may not post new threads

You may not post replies

You may not post attachments

You may not edit your posts

---

HTML code is Off

---